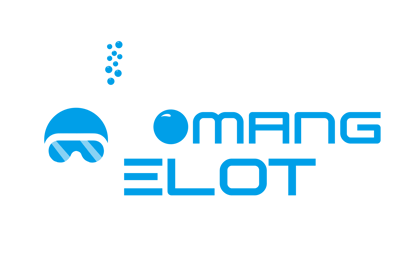 We provide everything you might need, starting from Snorkeling, Diving, Transportation and Tour around the island of Bali. With friendly Balinese team and the best service with competitive price.
So let's join us and book now !
Amazing, all-inclusive, beautiful beaches and mindfulness sessions - these are just a few of the things that will help you relax and enjoy your holiday.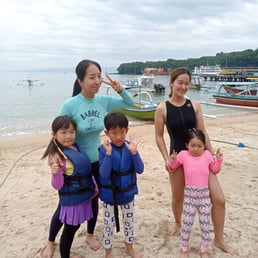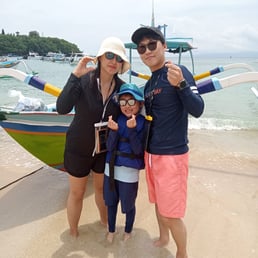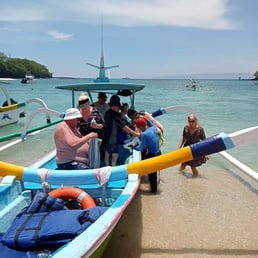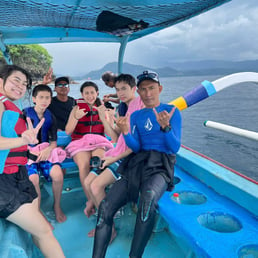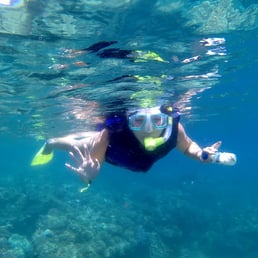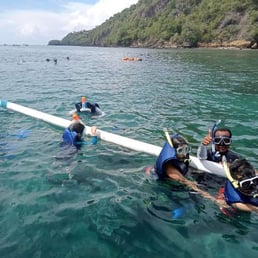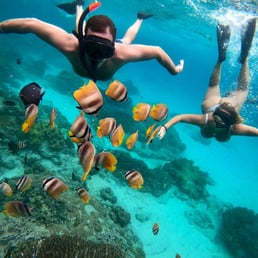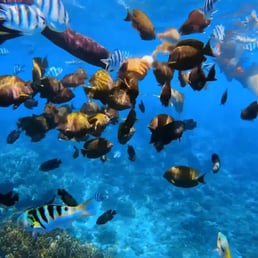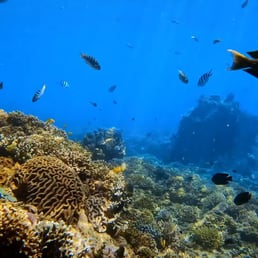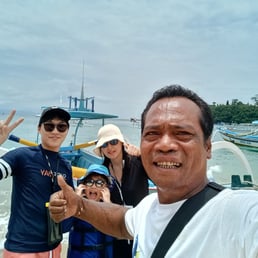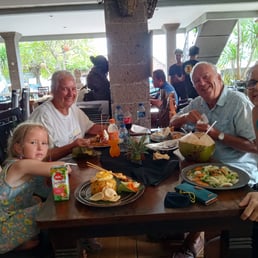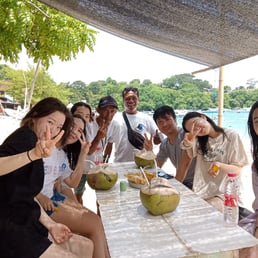 The Balinese culture is ready for the curious – ancient monuments, local festivals and exotic food make you leave the island with deeper knowledge of its lifestyle.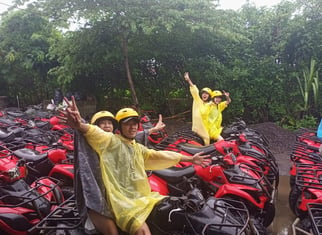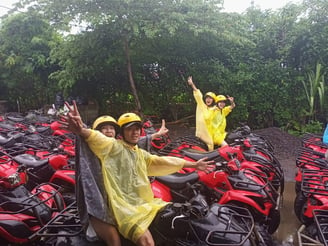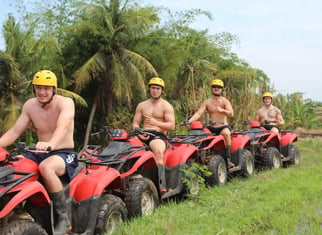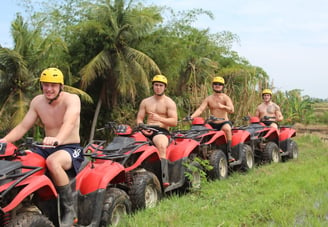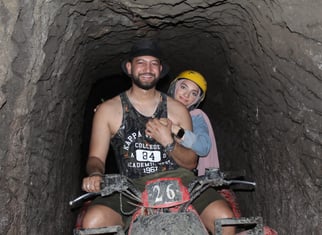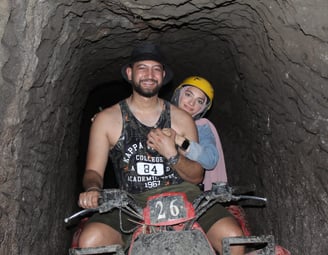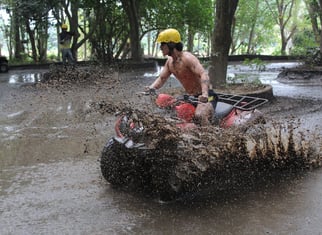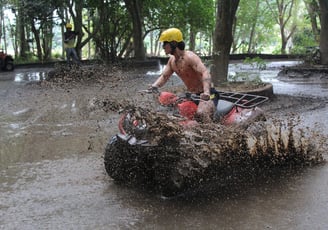 Looking for something a bit more out there? No problem. We are here to help you plan your special experience and find the best solutions on how to make your wishes come true. Contact us to make your dream vacation come true.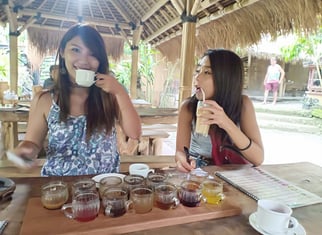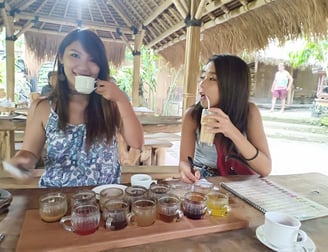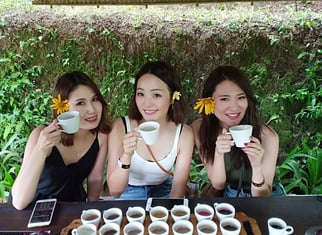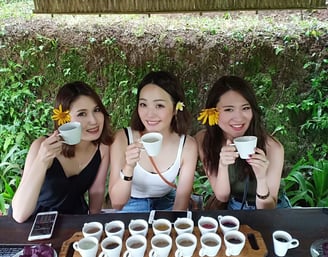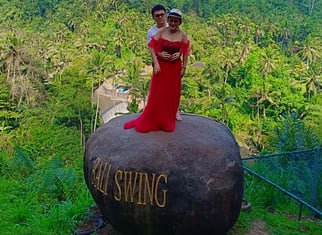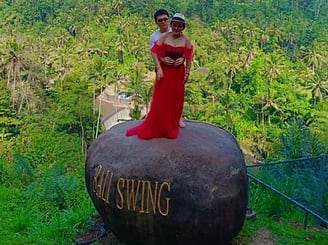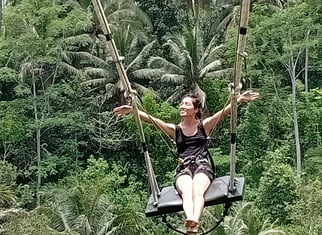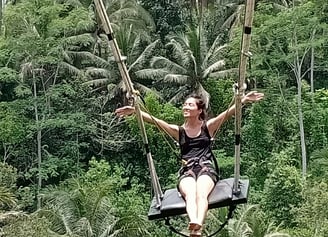 Natalia Hernández Poblete
Great experience with Komang Elot ! 2 hours of snorkeling where we could see turtles and multiple fishes. He provides with all the material and gives good counseling. At the end of the tour we were able to take a shower and Komang Elot offered us a fresh coconut and a donut ! He's really great and always has a big smile. I would definitely recommend booking a snorkeling tour with him
Bali is an amazing place to find exactly what you are looking for, be it relief from stress, an exciting adventure or an immersive culture. Contact us so we can help you organize a memorable stay at one of the most magical places on the planet.