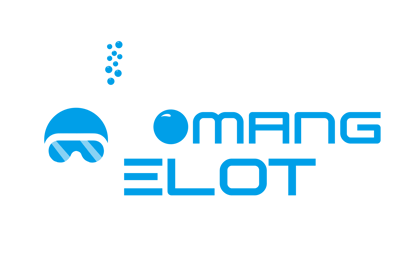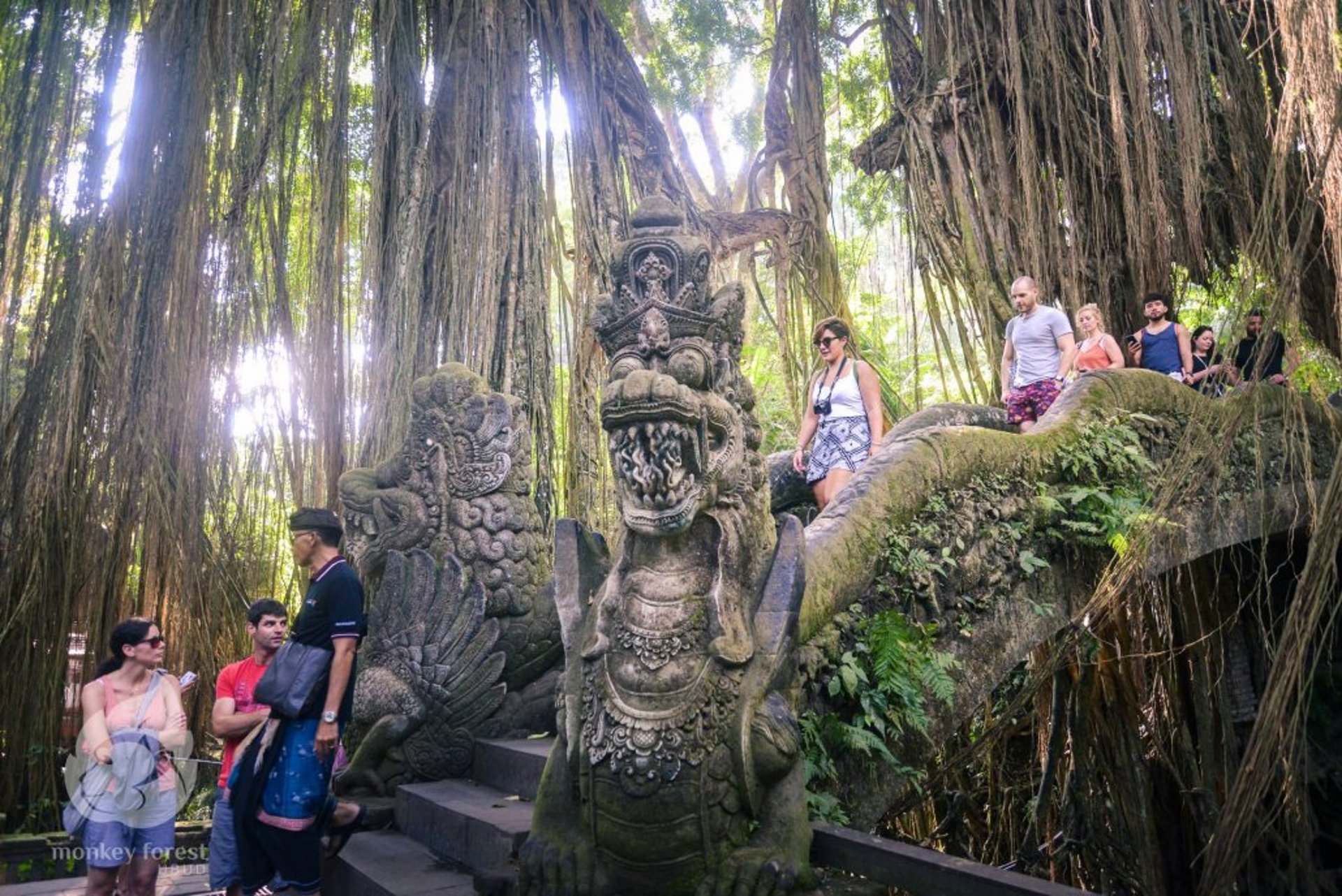 Bali's Iconic Monkey Forest
The Sacred Monkey Forest Sanctuary is a nature reserve and temple complex in Ubud, Bali, Indonesia. It is also known as the Ubud Monkey Forest. The sanctuary is home to more than 1,260 long-tailed macaques, which are considered sacred by the local Balinese people. Ubud Monkey Forest holds important history related to Balinese culture. Dating from the 14th century, it is considered a holy place, housing spiritual powers and guardian spirits. Monkeys, seen as sacred animals, symbolize both protection and evil, fostering a unique relationship between humans and wildlife.
In the 20th century, Ubud Monkey Forest received recognition as an important conservation area. Today, it stands as a treasured sanctuary, where visitors can connect with nature, observe the charming behavior of monkeys, and support ongoing conservation efforts.
There are several important things you should know while at Monkey Forest Ubud:
Please be aware that you are in a semi-free monkey area.

Monkeys are not aggressive by nature; they will only defend themselves if they feel threatened.

Don't panic and run

If the monkeys jump at you, please drop any food and move away slowly. They will jump right away.

Please don't look the monkey in the eye

Do not bring or hide any food or drink

Do not bring any plastic/paper bags

Please take care of your valuables
BLUE LAGOON AND TANJUNG JEPUN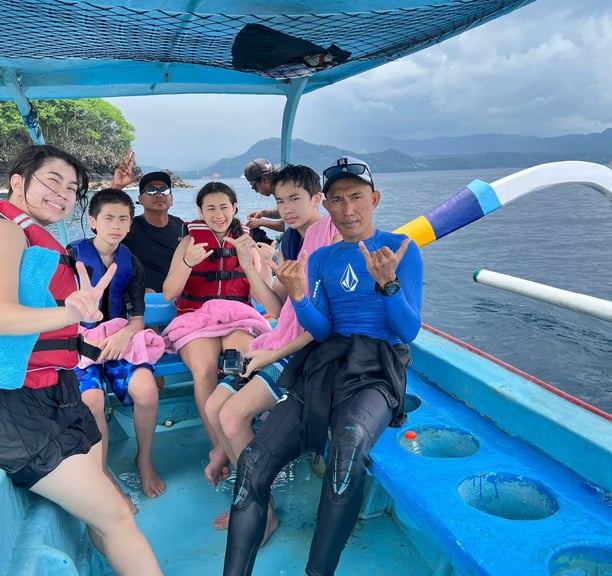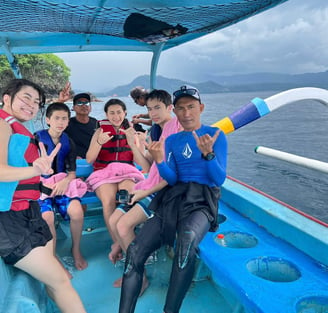 Starting with a boat ride approximately 20 minutes from the beach, first we snorkel at Tanjung Jepun for one hour then move to the Blue Lagoon other one hour. After 2 hours snorkeling, we go to the boat back to the beach, then have a shower and lunch at our restaurant. The best time to snorkeling is between 9:00am to 12:00pm.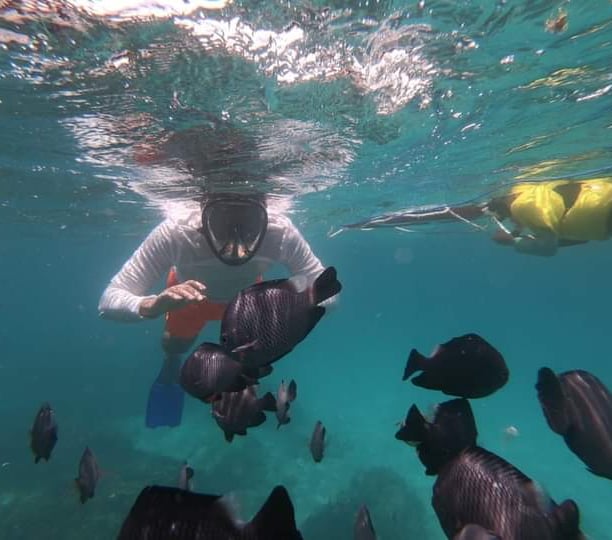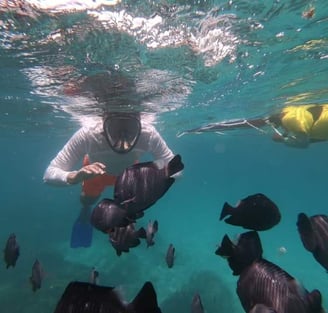 08:00 pick up to your hotel
± 09:30 Arrive at our shop in, checking snorkeling equipment and briefing
± 10:00 take a boat approximately 15 minutes from the beach to the snorkeling spots.
± 10:15 Start snorkeling in Tanjung Jepun.
± 11:15 Sorkeling at Blue Lagoon.
± 12:15 Return to our shop to a shower and lunch
± 13:30 We drive you to monkey forest
± 14:30 Arrive at the Monkey forest
± 15:30 Drive you to Tegenungan Waterfall
± 17:00 Dive you back to your hotel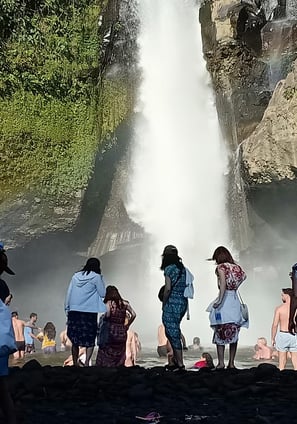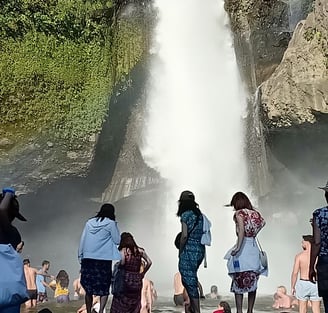 Waterfalls are a place that you must visit if you are on holiday in Bali. The waterfall we recommend is a beautiful waterfall, good for taking photos and easy to visit. Such as Tegenungan waterfall, Kanto Lampo waterfall and Tukad Cepung waterfall. This waterfall is close to other tourist attractions and is very good for combining if you want to visit several places in one day.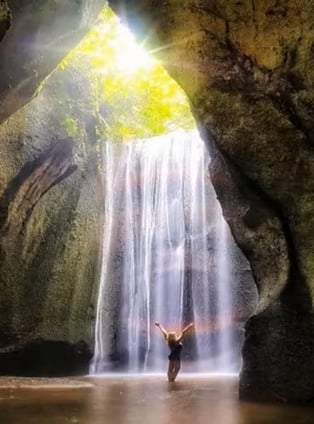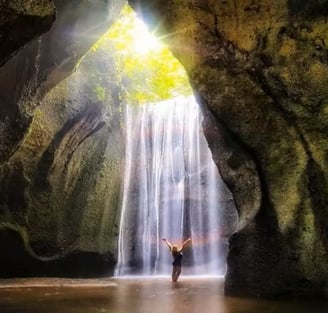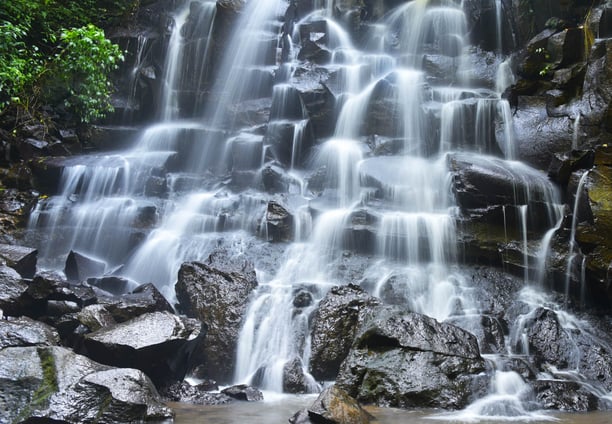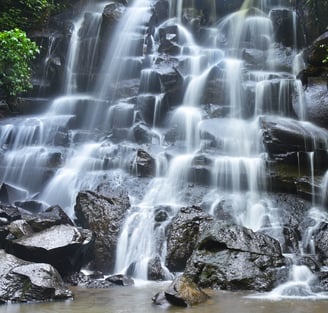 All tickets and fee

Full set snorkeling equipment, fins, mask, snorkel and life jacket

Traditional boat with engine

Guide

2 hours snorkeling at Blue Lagoon and Tanjung Jepun

Lunch

Visiting Monkey forest

Visiting Waterfall

Mineral water

Shower facility
From
800k
Automatic discount if you are more than 2 people