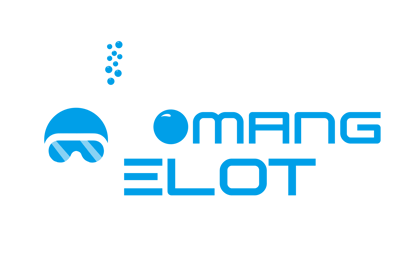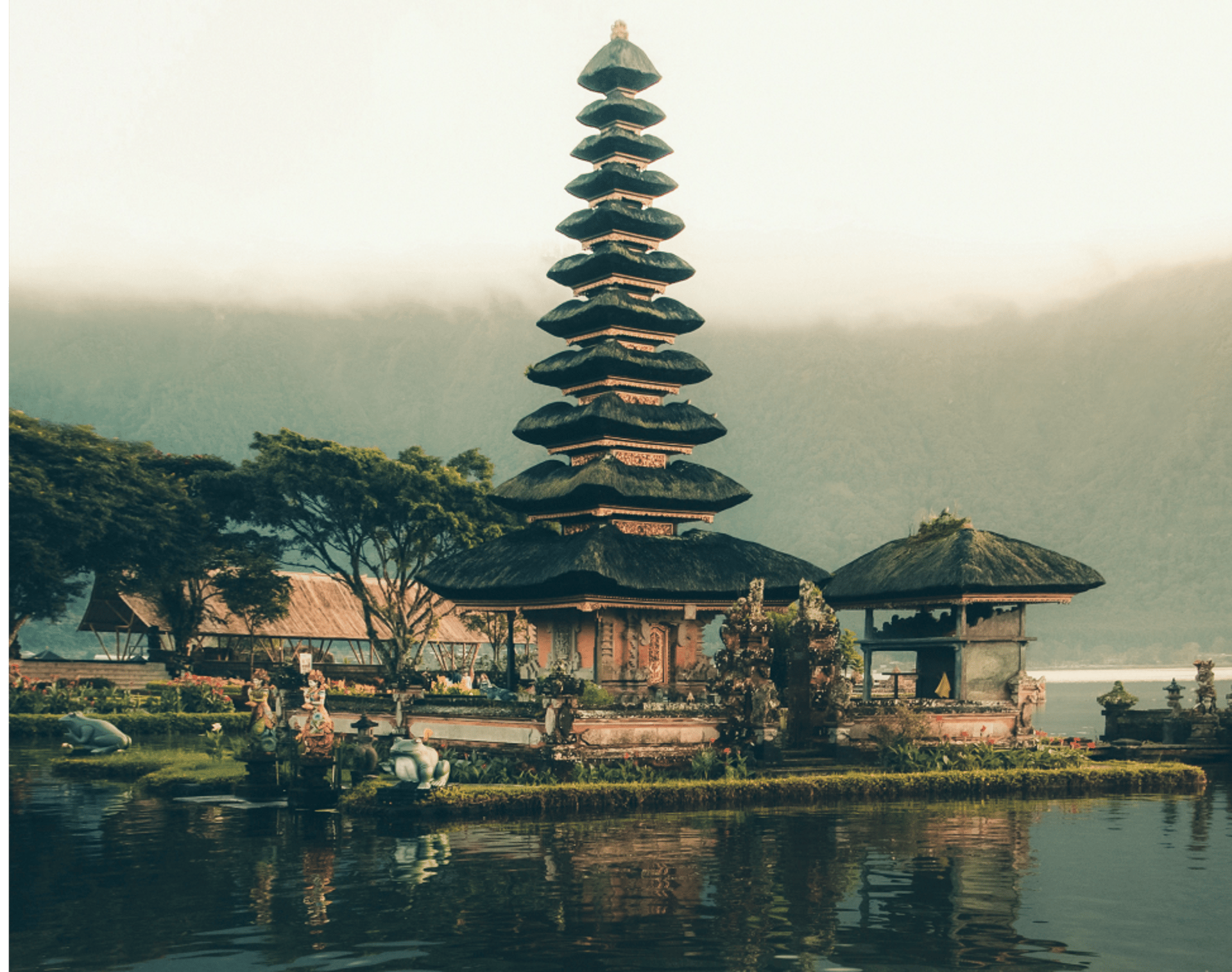 GENERAL
KOMANGELOTSNORKELING.COM is means the domain name which is acts as online booking for snorkeling trip to Blue Lagoon and Tanjung Jepun and other tour packages or services on the website of komangelotsnorkeling.com.
The Booking
The booking can be done through instant booking or enquiry booking on the website of komangelotsnorkeling.com.
The product's pricing are in IDR (Indonesian Rupiah) and other currencies but the final settlement will be in IDR using exchange rates provided by bloomberg.com.
For every successful booking transaction user / buyer will get voucher and receipt of payment through email. The voucher is a proof of valid transaction. The email could go to your spam box, please check your spam box. If the email goes to your spam box, please mark it as As Not Spam' for your future benefit. Should you not receive the voucher, please contact us via email komangelotsnorkeling@gmail.com or via whatsapp +6281338404274
User / buyer should print the voucher or save the voucher in their gadget (e-voucher) as user must show it to Komang Elot Snorkeling team.
Payment security
All payments using credit cards (Visa and Master Card) and Debit cards processed via Payment Gateway as a payment processor secured by International Standard Security Scanning encrypted with 128 bit SSL.
Usage of vouchers policy
The usage of vouchers should be according to Komang Elot Snorkeling terms and conditions and listed vendor's terms and conditions. Listed vendors are the sellers that provide the products and / or our services.
VOUCHER
Voucher is valid for the above mentioned date only.

Komang Elot Snorkeling is entitled to ask additional charge for products and or services that are excluded from products and or services that have been mentioned on voucher.

Voucher can not be exchanged with other products and or services without approval from Komang Elot Snorkeling.

Voucher can be canceled and refunded if canceled 3 days before the activity day.

If you have any questions please contact Komang Elot Snorkeling komangelotsnorkeling@gmail.com or whatsapp +6281338404274
KOMANG ELOT SNORKELING NOT ROCOMMENDS FOR THE FOLLOWING :
Pregnant women

Those suffering heart conditions.

Those suffering serious back complaints.

Those suffering any serious physical impediments

NOTE : Should you still wish to travel with us you will be required to complete a disclaimer prior to departure, releasing Padangbai Booking and it's officers, employees and agents from any legal action.
SITE CONTENT AND INORMATIONS
Komang Elot Snorkeling may modify the content of the site and or terms at any time and such modification shall be effective immediately upon posting of the modified content and or terms on the site including, availability and price of the services.
CANCELLATION AND REFUND POLICIES
Komang Elot Snorkeling reserves the right to cancel the reservation that has been made if bad weather, it's for the safety of the participant.
Cancellation prior to arrival Refund
0 - 1 days before scheduled arrival 0 %

2 - 2 days before scheduled arrival 50 %

3 - days before scheduled arrival 100%
Note: Any fee charges incurred for a refund will be at the expense of the passenger.